Meet Leanne Ray
I'm a dietitian and self-taught home cook who finds joy in re-creating my own version of Chopped at home. I dream about recipe ideas. I like long walks in the grocery store. And I never take a bite of food without snapping a photo first (my husband can affirm).
I created Healthyish Appetite to share beautiful, wholesome, plant-forward recipes that are equal parts approachable and delicious. These are the meals and snacks I make at home and eat on a regular basis and I love sharing them with others!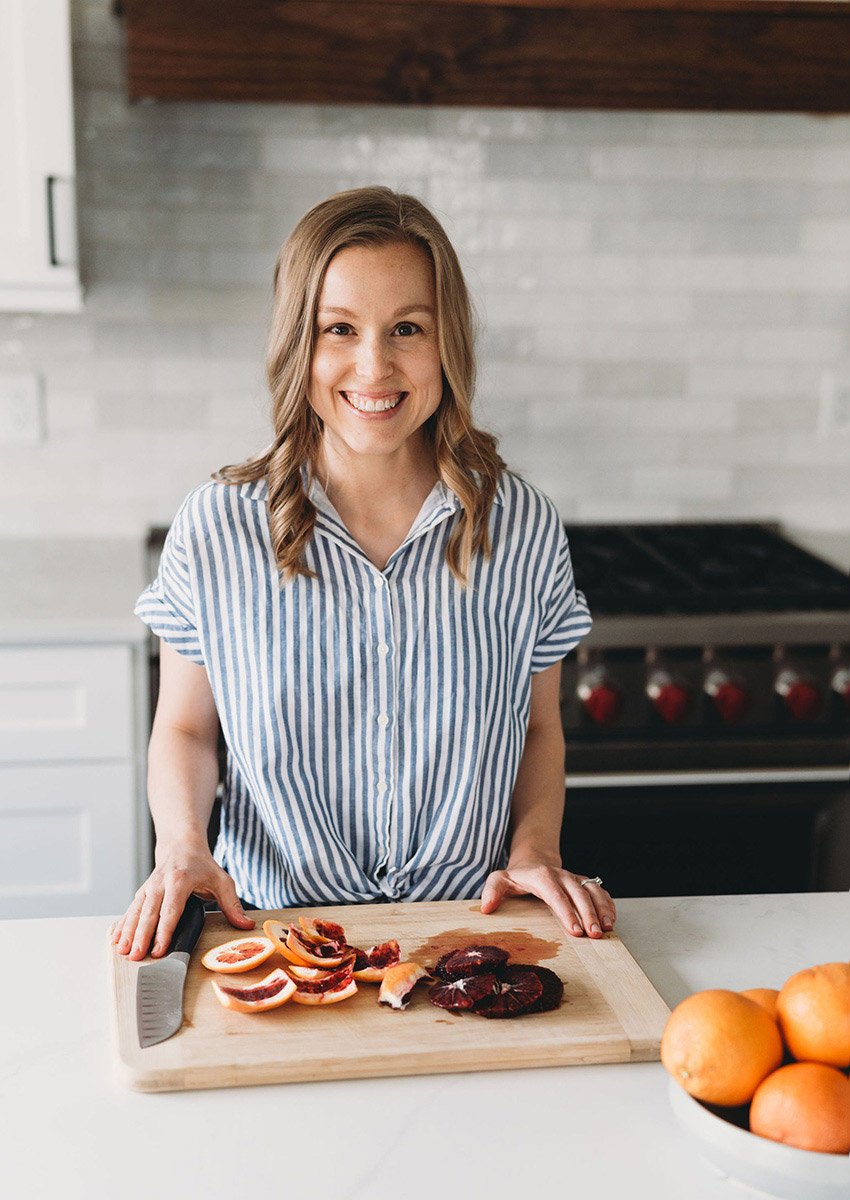 Why Healthyish?
To me, Healthyish means home-cooked, nutrient-rich food with plenty of room for indulgence. I love my vegetables, but I'm also not afraid to use real butter, sugar, or a little bit of bacon to make a recipe shine.
What you'll find here:
Elevated classics.
Taking a dish that feels nostalgic and putting a modern, nutritious twist on it.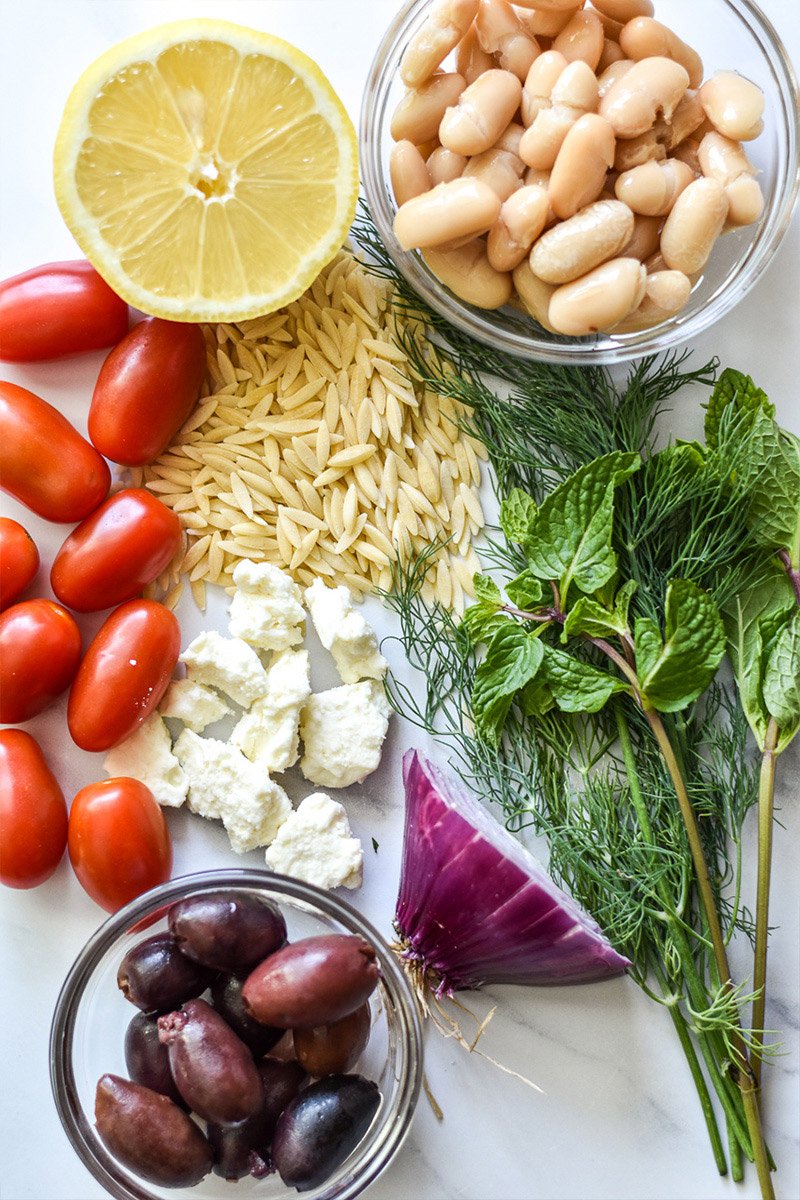 Real food ingredients.
No artificial sweeteners, light/low-cal products, or dietary supplements.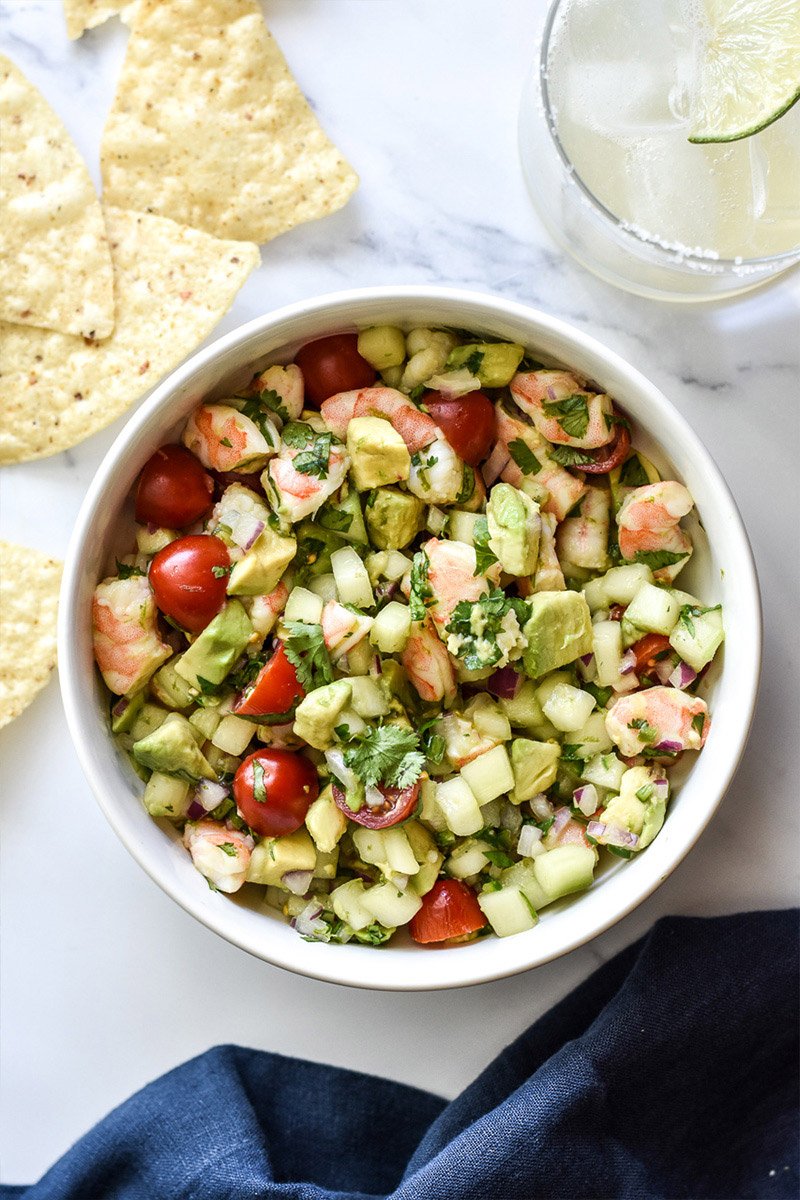 More, not less.
I talk a lot about the benefits of a "more, not less" mindset when it comes to nutrition. More plants. More flavor. More food enjoyment. More fun in the kitchen!
Experience
In nearly ten years of being a registered dietitian, I've accrued quite the variety of skills and experience. I've pretty much done it all from working in a hospital to coordinating an employee wellness program to nutrition writing.
In recent years, I've grown especially passionate about recipe development, food styling and photography. This really sparked my mission to inspire more people to explore food and cooking in a fun, fearless way.
Here are a few of my career highlights:
From food photography to cookbook shoots, I've worked extensively behind-the-scenes with photographers and recipe developers so I know what it takes to bring beautiful, delicious food to life.
Two of my favorite blog recipes – espresso banana bread with dark chocolate and my citrus salad with honey lime yogurt and spicy walnuts – are recipe contest winners.
I was the recipient of a food and nutrition grant from Zing Bars in 2019.
I've presented at both local and state dietetics meetings, given food and nutrition presentations in various workplaces around the Denver metro area, and have also appeared on local news segments.
Education
M.S. Food Science and Human Nutrition, Colorado State University (2017)
Tri-County Health Department Dietetic Internship (2011-2012)
B.S. Dietetics, University of Northern Colorado (2011)